Community is not just a catch word to us, it is a lifestyle. At Maya Hotels, we believe in building community through service. Our founders, Baldev and JD, are involved with the Art of Living community center which provides stress free living through yoga, meditation and breathing techniques. Maya Hotels transformed a warehouse and donated the space to Art of Living and continues to provide all their utilities at no cost to the organization. Our staff and hotel managers are invited to participate in classes to help with team building and stress management.
Maya Hotels is also involved in fund drives for local charities. In the past, we have helped house victims of Hurricane Katrina as well provided supplies. Our employees are dedicated to helping the local community with school supplies, Christmas presents, and other worthy causes throughout the year. Hospitality is not just our business, it's our practice.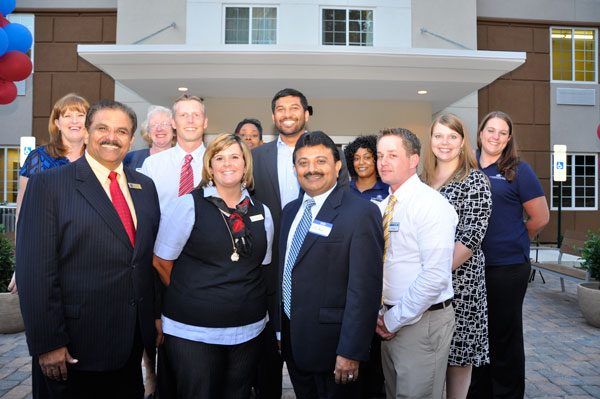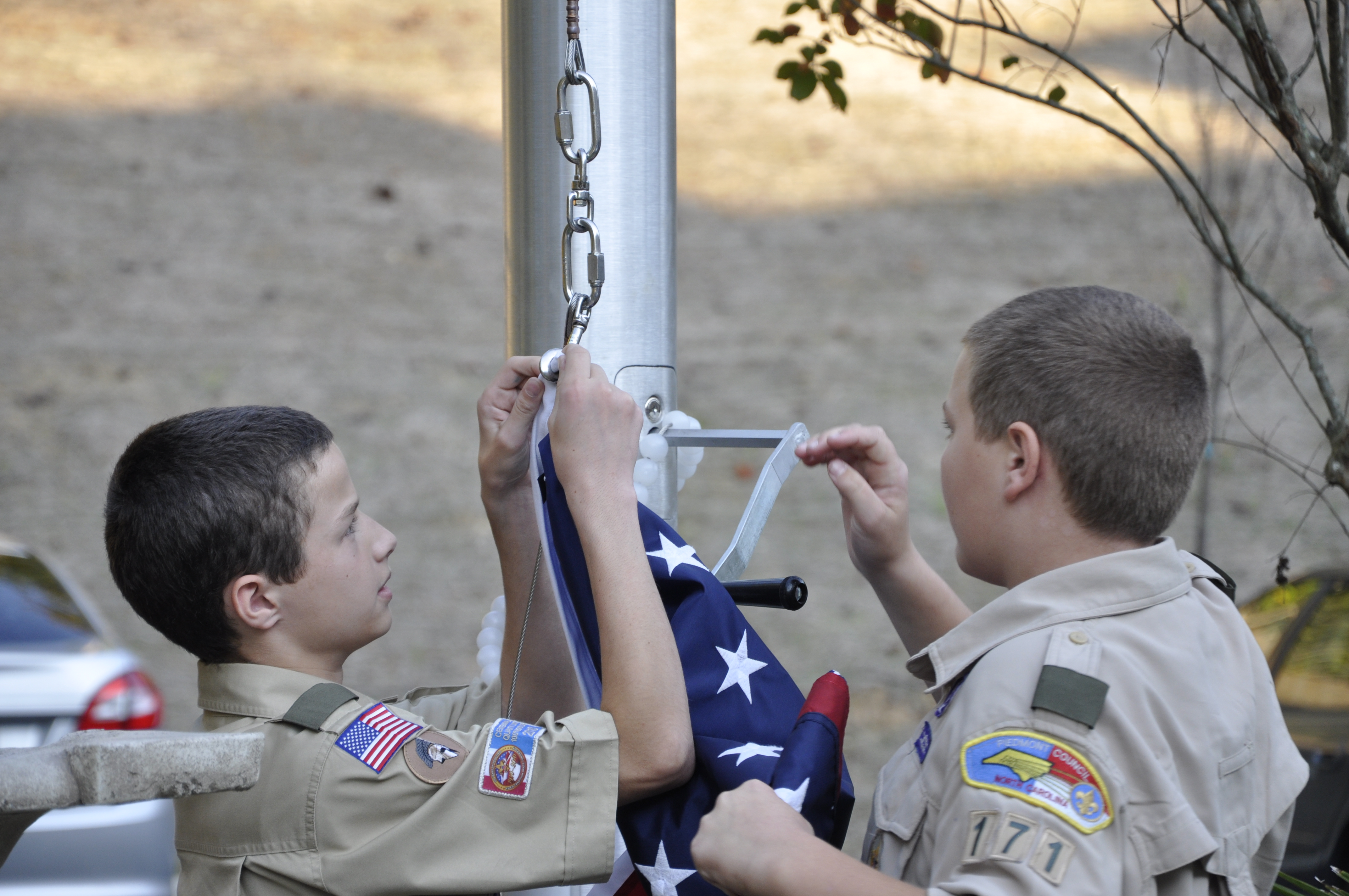 Currently, we are working with an organization in India that provides mobile medical clinics. Maya Hotels has sponsored a mobile medical clinic that visits various villages in India that currently have no medical facilities. The vehicle operates as both an ambulance when needed and a pop up medical facility for the local people.
Giving back to the community is our way of life at Maya Hotels. Please visit our Newsroom page for the latest updates on all of our charity activities and community involvement. We are always looking for new ways to serve the community and spread "Happiness through Hospitality". If you or your organization is interested in partnering with Maya Hotels, please contact us at info@maya-hotels.com.
Charities supported by our hotels
Holiday Inn Express – Mt. Holly, NC
Mount Holly Community Relief Organization (CRO)
Mount Holly Police Department
Candlewood Suites – Mooresville, NC
Dove House
SCAN – Stop Child Abuse Now
Little Smiles – Wishes for Children at Levins Hospital
Barium Spring – Troubled Youth Organization
The Exchange Club – Volunteer
Holiday Inn Express – Gastonia, NC
Great Gaston Baptist Church
Emanual Missonary Baptist Church
Motel 6 – Gastonia, NC
The Refuge Church – Volunteer, Childrens Program
There
buy an essay
are many factors writing help that go into successfully self-publishing your book.