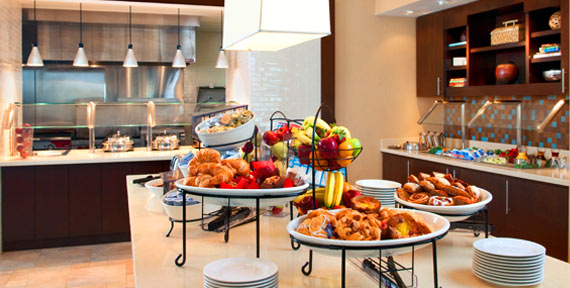 Each of our hotels is inspected daily by a member of our executive team to ensure the quality and integrity of our properties. We take a hands-on approach to hotel development and management in order to maintain quality assurance. We do this through the following :
Human Resources are a vital part of our quality assurance. We recruit, secure, train, and retain the best possible talent in the hospitality industry. We hire individuals with integrity and a spirit to always do better than before.
Asset Management helps us maintain and monitor the value of each hotel we manage. We are experts in cost efficiency through developing operating budgets, cash flow projections, managing accounts receivable and payable, and reviewing energy consumption and profit margins.
Revenue Management provides our team with essential analytics that help predict consumer behavior. We use these reports to maximize revenue growth. We ensure the right service is provided to the right customer.
Sales and Marketing Strategies are essential to achieving our revenue goals. We tailor our strategy to each location. We utilize digital marketing such as social media, email blasts, and SEO practices to reach the right clientele. We continually adjust our marketing plan in order to increase occupancy rates and encourage customer loyalty.
A little background first nikeesh is going to study in a university in australia,
https://domyhomework.guru/
he likes reading and watching tv, especially the documentaries on national geographic.