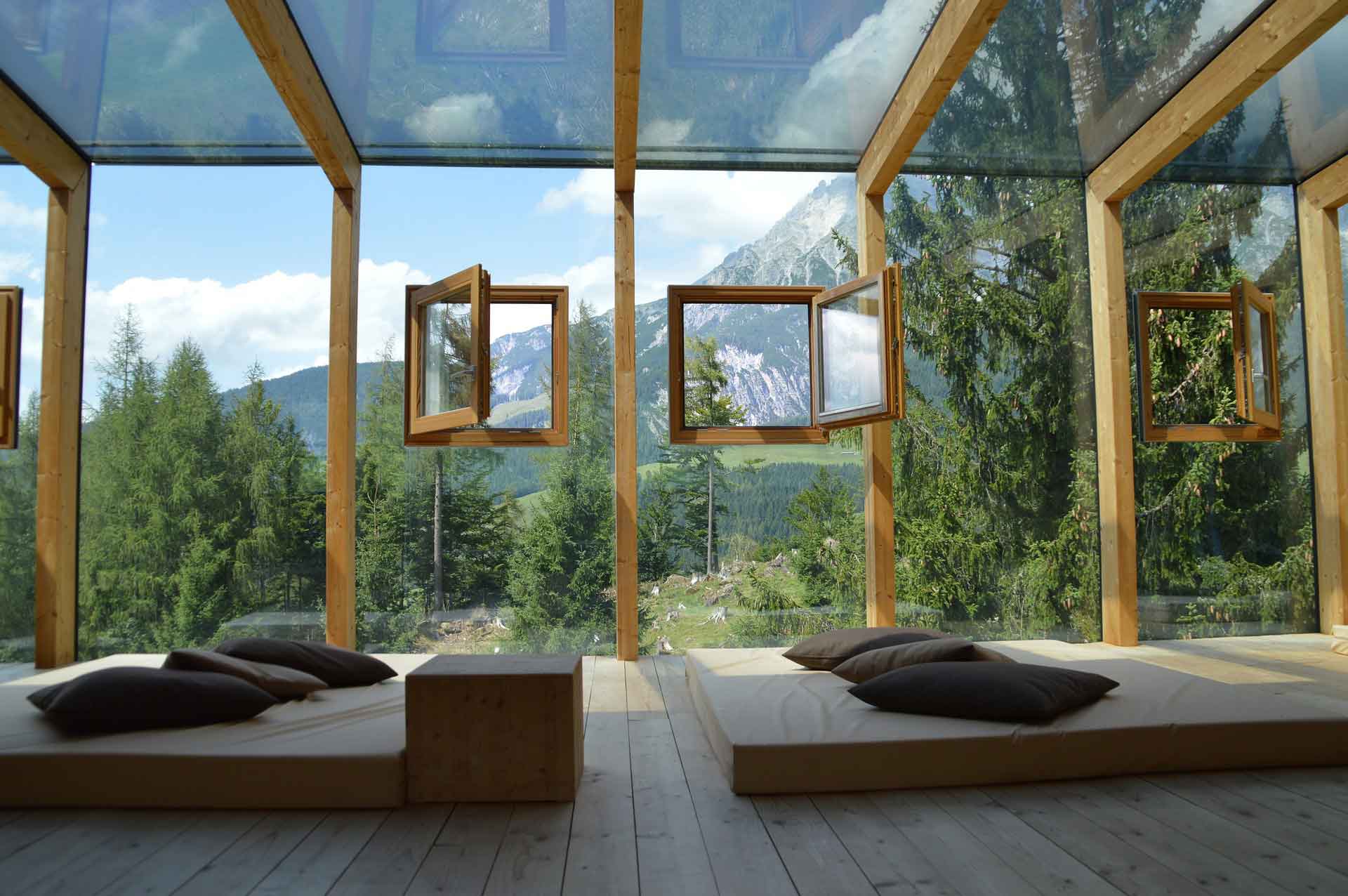 How We Manage
We balance the demand for high profitability and occupancy rates with guest satisfaction. We are in the business of providing a home away from home for our guests. Our guests are treated with dignity through the details. From the well-maintained grounds of the hotel to the cleanliness of each room, we manage every aspect of our properties.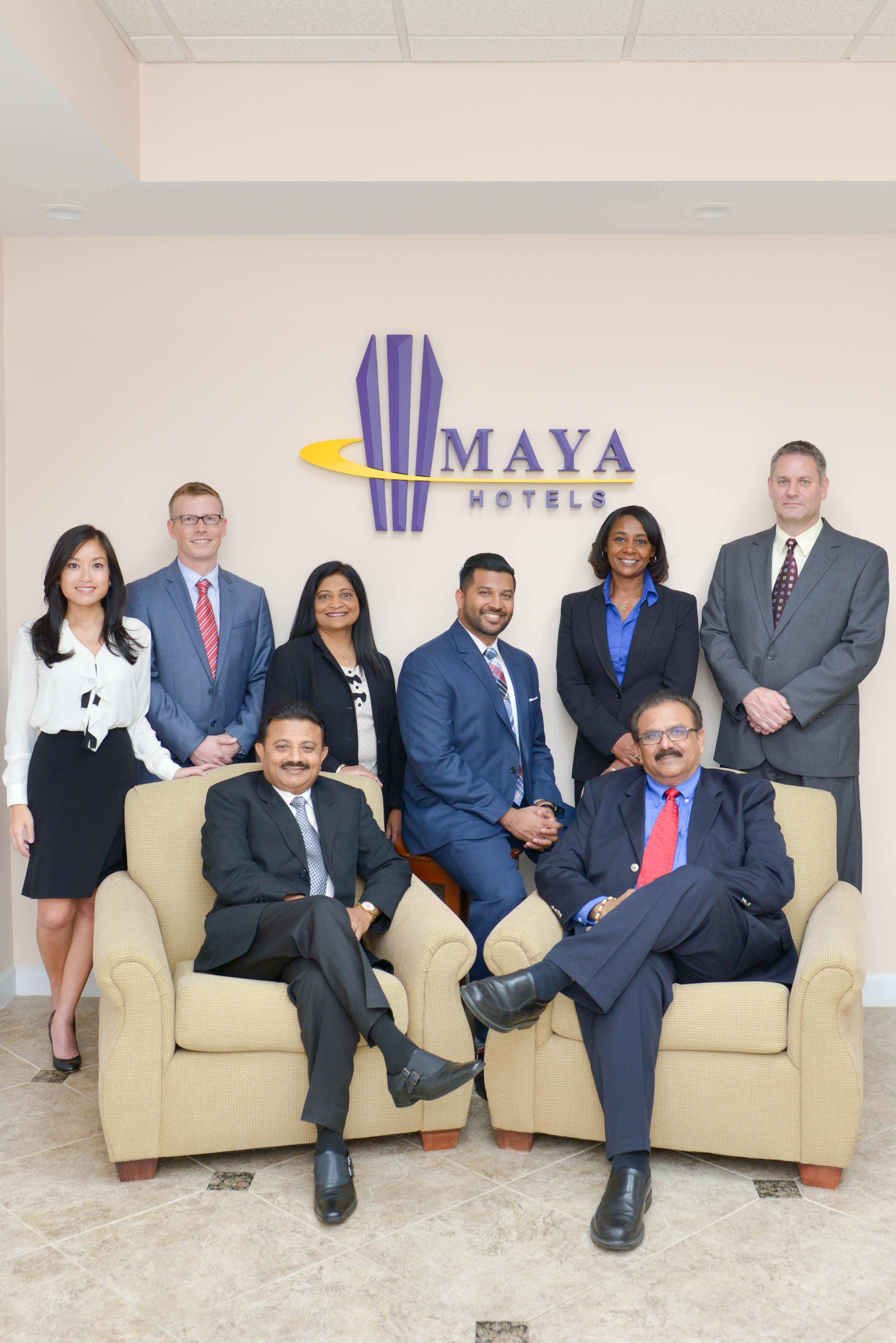 Our Team
Our executive team to each employee at our hotels, we share a goal of delivering excellence through incremental improvement. Maya Hotels strongly believes that our people make the difference for each guest. Our leadership has over half a century of combined experience which drives our vision toward exceptional care of each hotel we manage.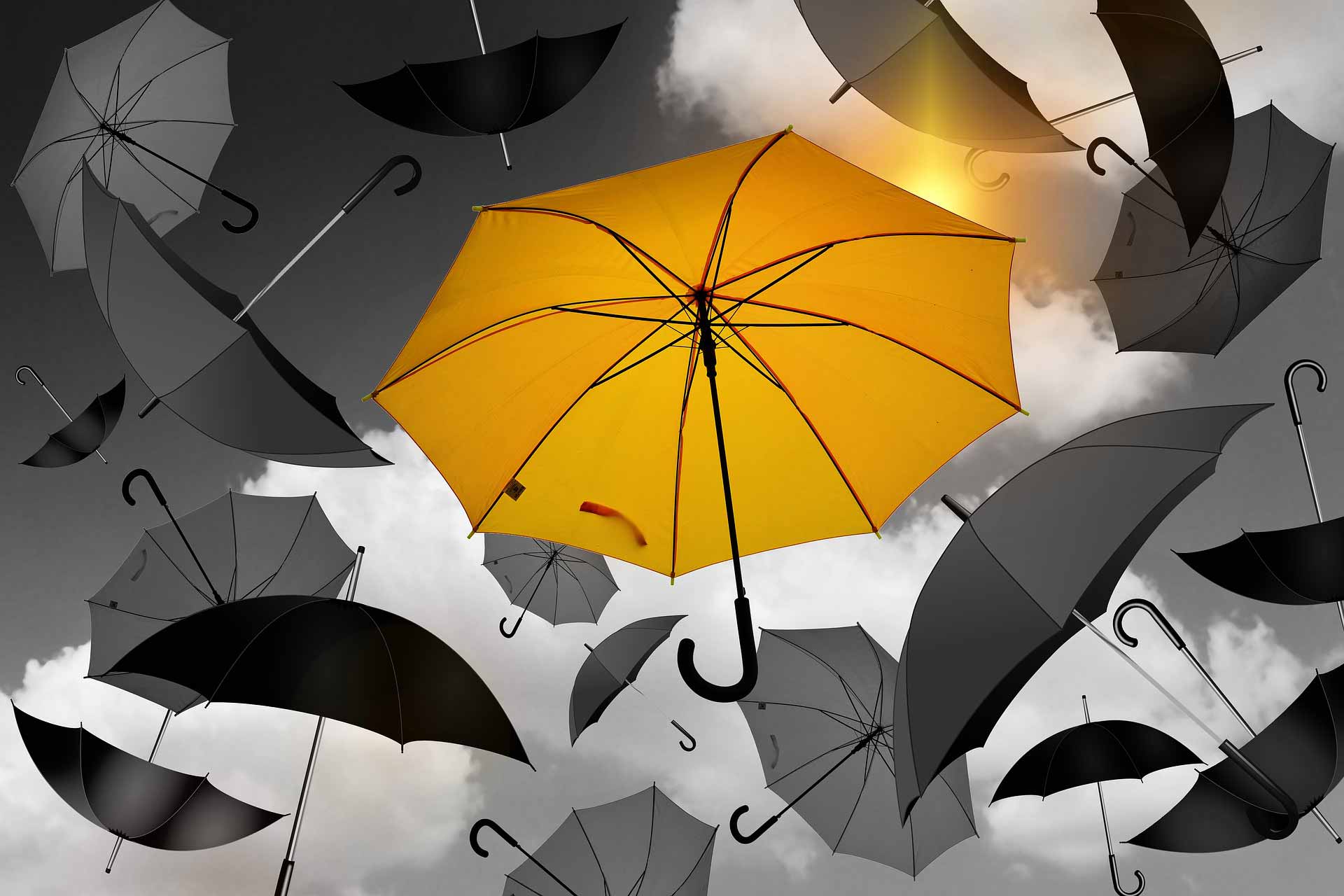 Excellence In Hospitality
Each of our hotels is inspected daily by a member of our executive team to ensure the quality and integrity of our properties. We take a hands-on approach to hotel development and management in order to maintain quality assurance.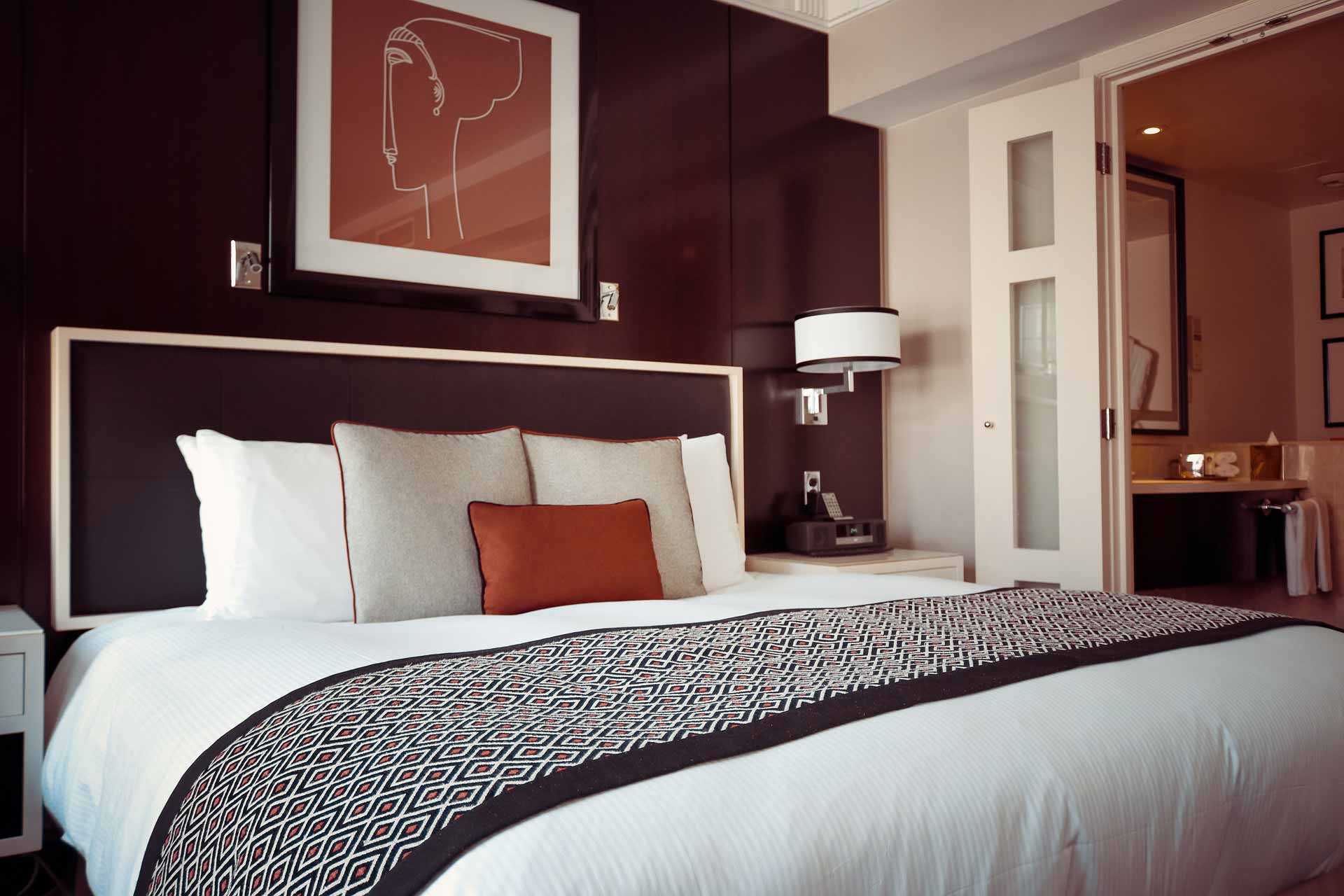 Expertise
Our company instills the Maya Culture into every aspect of the business. To us, the Maya Culture encompasses the drive to make dreams reality and a desire to always do better than before. Each hotel in our portfolio began with a vision to offer exceptional hospitality. We meticulously plan, analyze, design, and manage our hotels to ensure quality and profitability.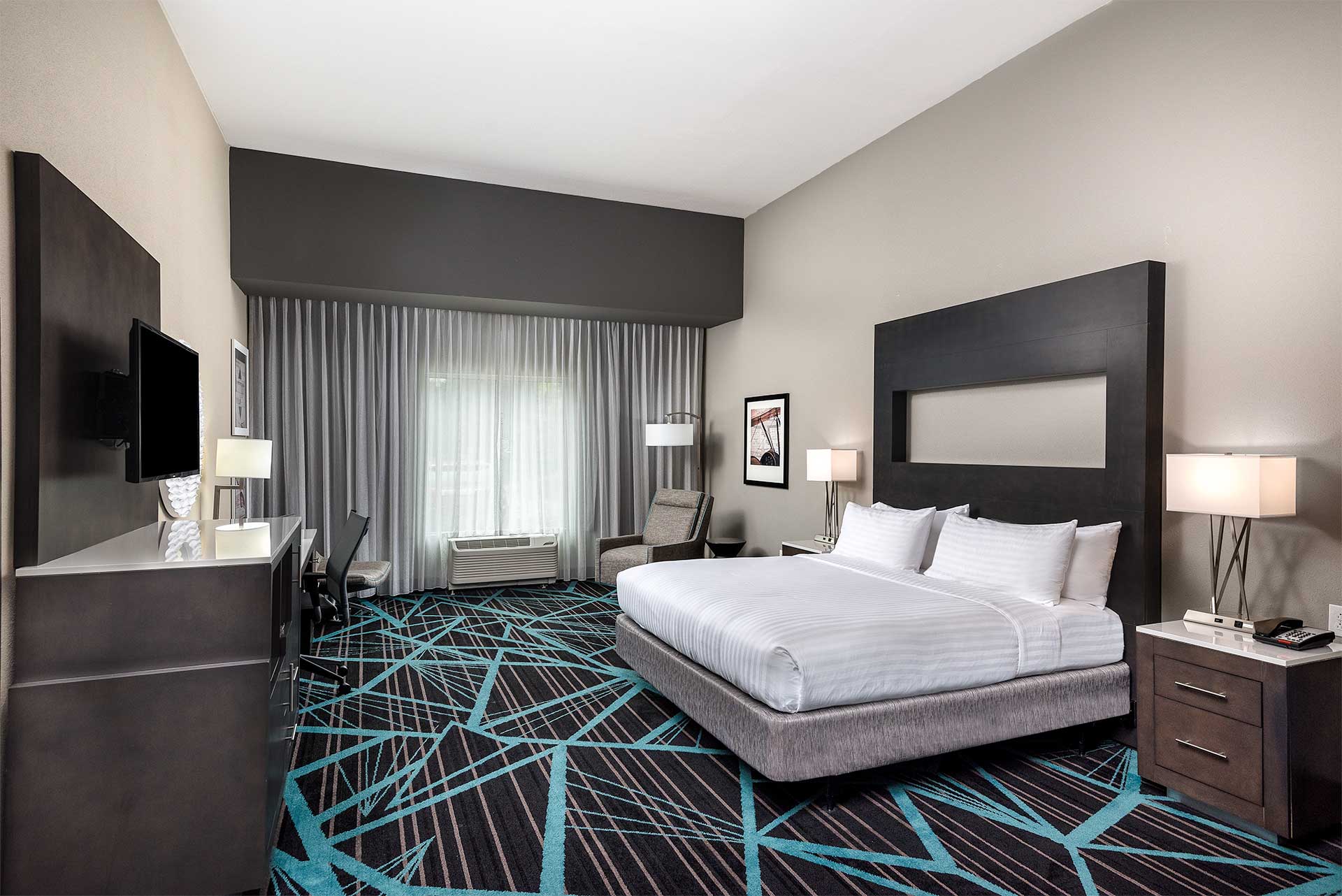 Development and Design
Hotel development is at the heart at what we do at Maya Hotels. We are experts in developing hotels from the ground up and in reconfiguring existing properties for success. We are involved at each stage of development. Our design team works closely with our finance and accounting team to ensure the highest quality in guest experience while maintaining profitability.
Ros Mallory
JLL Hotels and Hospitality Group
,
True professionalism!
I have had the honor of working with Maya Hotels for the last 10 years. In every instance, they have acted with true professionalism and integrity. As a hospitality organization they understand the importance of providing the highest quality of service for their customers and clients. I look forward to expanding our relationship and being a part of Maya Hotels' future growth and success.
Benjamin W. Sharpe
BB&T
,
Utmost honesty and integrity
I have worked very closely with the leadership team of Maya Hotels for nearly 20 years. The company consistently executes on its mission and operates with the utmost honesty and integrity.
Cliff Patterson
SIA Group
,
It's great pleasure to work with Maya Hotels!
I cannot begin to comment on what a great pleasure it is to work with Maya Hotels. Their entire operations are first class from Ownership down to each individual employee that works at their Properties. I met JD Deva and Baldev Thakor in spring of 2003 and I watched them grow their Company in to 1 of the ELITE Hotel Operators in the Southeastern US. We deal primarily with the group in regards to Risk Management, Safety & Loss Control, and their Insurance Programs. The emphasis they put on these areas is by far more than that of your typical hotelier. Their commitment to safety and simply the fact that they hold regularly scheduled classes, training, and meetings; separates them from your average hotelier. This exemplifies why this group is top level as these practices take time and energy plus is not always revenue driven but just as important to any business. Risk Management is something that they have accepted as part of their culture, and I can't thank them enough for this and is just another reason they are so successful. It has been an honor to work with them over the years and watch their portfolio grow in number and even more important quality of properties and operations. The sky is the limit for Maya Hotels and I look forward to watching them have even greater success and prosperity in the future!
Ravi Desai
Opal Hotels Group
,
Consummate professionals!
It was a pleasure to work with Maya Hotels during our purchase of the Holiday Inn Express & Suites, Mooresville, NC. Throughout the transaction Maya Hotels maintained open dialogue, was very helpful in providing information, and assisted in the seamless transition of operations. The individuals at Maya Hotels truly understand the hotel industry and are consummate professionals to work with.
Darby George
Amsan/P&G
,
Inspiring to work with Maya Hotels!
It has been inspiring to work with Maya Hotels as they continue to invest to ensure their customers are receiving all around top notch quality. From their very experienced management staff, to updating and new construction of properties, to green cleaning and new technologies, Maya Hotels really understands the business.