Maya Hotels, a family of caring and friendly people, providing exceptional and consistent guest experiences at all of our hotels, every hour of every day!
Maya Culture
We believe that Maya Culture encompasses the idea of a dream come true. In the hospitality industry, it is our goal to treat our guests to a home away from home. We design and develop our properties with our guests in mind. Maya Culture exemplifies the desire for constant improvement and investor returns. This is why we customize and tweak our hotels to our guests and clients' needs. We strive to exceed expectations and make dreams come true. Baldev and JD feel that immigrating to America gave them the opportunity to make their dreams a reality. Their gratefulness inspires our team at Maya Hotels to treat each guest as a gift and a blessing.
Our dreams are often better than reality. This idea fuels Maya Culture. We want each guest to feel at home while being impressed with the quality and value of the hotel. We are focused on guest experience in all aspects of design, cleanliness, technology, and service. We practice "Happiness through Hospitality" in each aspect of hotel management and in our approach to customer satisfaction.
"Happiness through Hospitality" is not just our tag line but also a way of life at Maya Hotels. We believe that happiness comes from serving others and the way we serve is through exceptional hospitality. Our focus is shared between guest experience and providing hotel management solutions designed to maximize profitability by increasing revenues, reducing costs, and improving efficiency.
The Maya Culture incorporates the act of giving back as well. From our executive team to our hotel staff, our people have made a commitment to giving back to the community locally and globally.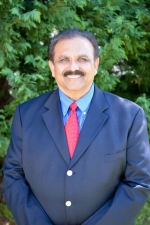 Baldev Thakor
President & Founder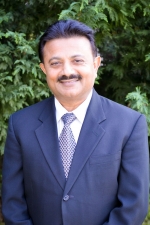 JD Deva
Chief Executive Officer and Founder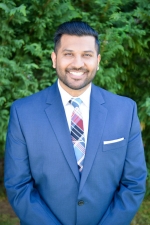 Parimal Thakor
Vice President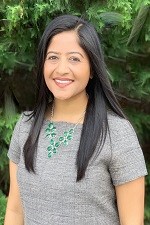 Krishna Deva
Vice President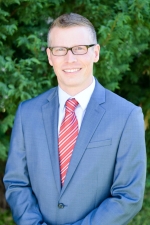 Phillip Butts
Director of Hotel Operations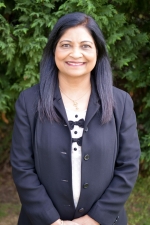 Hansa Deva
Director of Revenue Management & Audit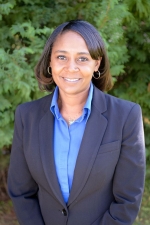 Tawanda Barnes
Director of Human Resources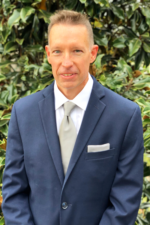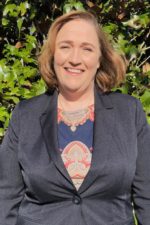 Lorrie Parks
Senior Accountant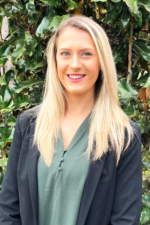 Heidi Bauer
Accounting Clerk / Administrative Assistant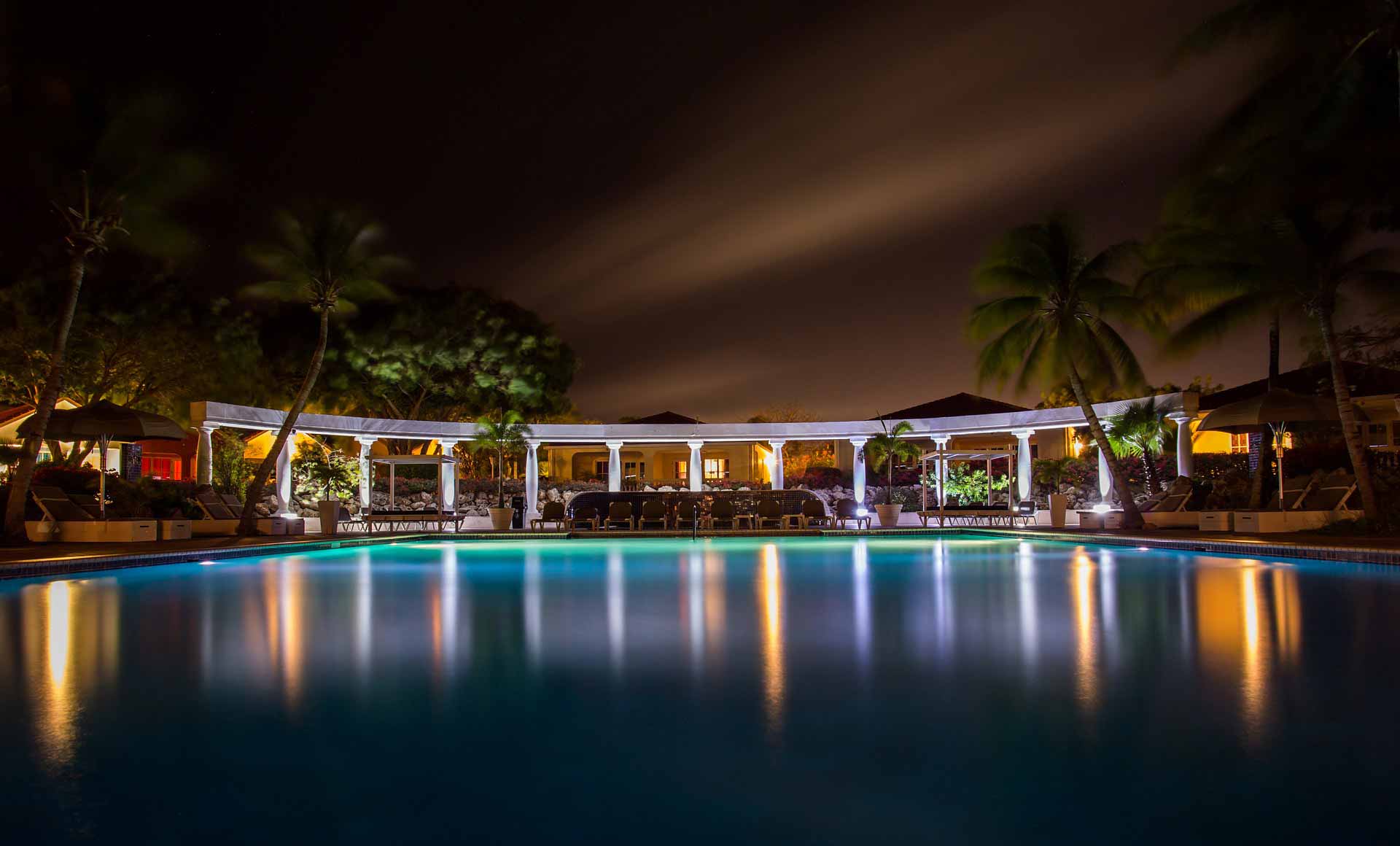 Our Story
Maya Hotels began as a vision and dream inspired by family. During our 20 years in the hotel business, we have continued to develop our portfolio and staff with the mindset and desire to always do better than before. At Maya Hotels, each employee has a voice and we listen in order to ensure our success every day.
We attribute our progress and financial success to cultivating an environment of excellence, innovation, and distinction. We are accountable to our guests, our staff, our franchisors, and our investors. We practice transparency and manage our properties with a hands-on approach. Our achievements today are reinforced by our founders' legacy of integrity.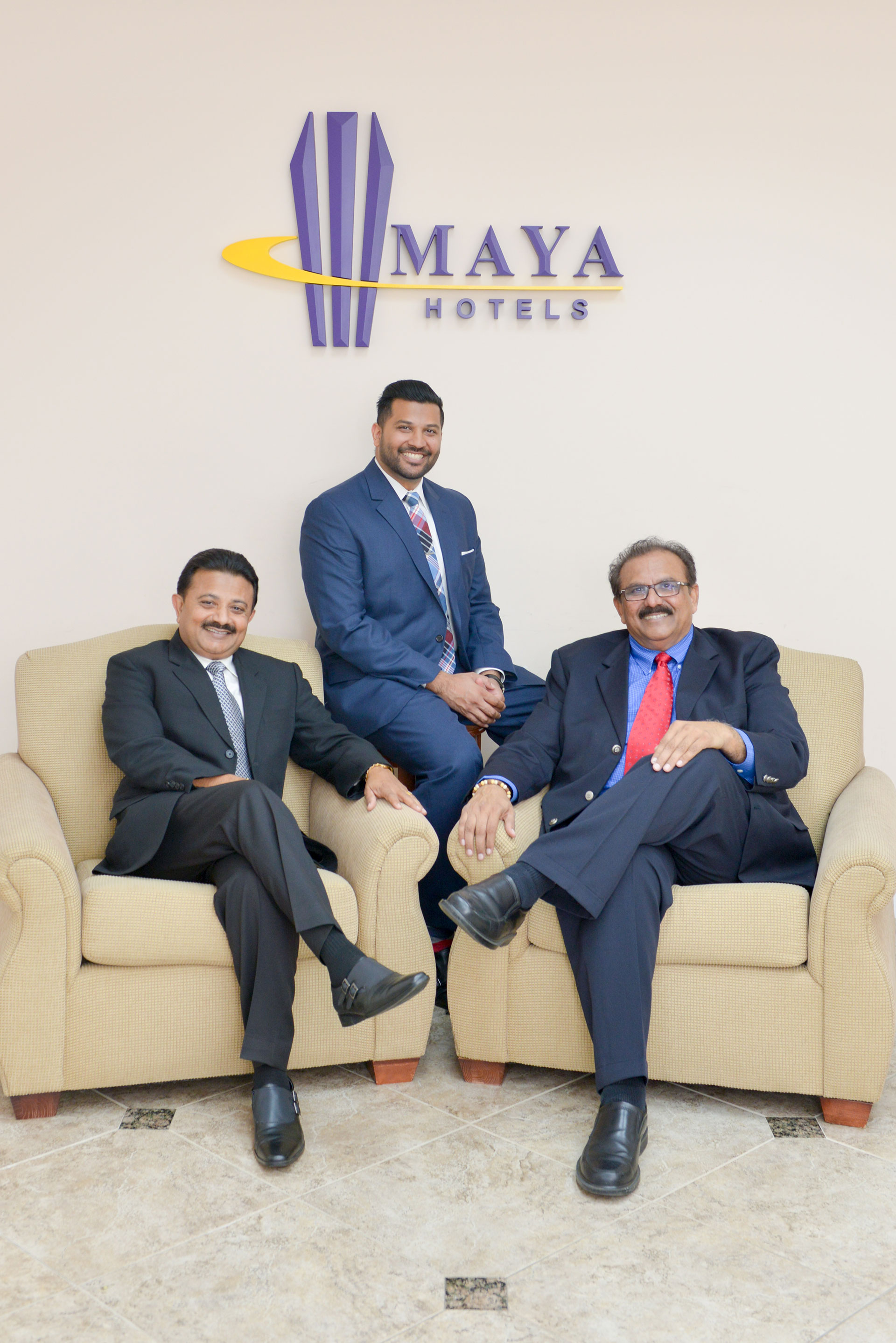 Vision
Baldev and JD continue to operate Maya Hotels with a desire to do better than before. Each property is managed and developed with a commitment to excellence. Maya Hotels has franchise relationships with Intercontinental Hotels Group, Marriott, and Hilton Hotels. We operate full service, select service, and extended stay properties. Maya Hotels was formed with a vision for growth and a focus on guest experience. We now own and operate multiple hotels in the Southeast. We look forward to acquiring and developing new investments each year.
Family Matters
Baldev Thakor and JD Deva began their career in the hospitality industry in 1983 inspired by relatives who were already in the hospitality industry. The hotel business was ideal for immigrant entrepreneurs with a young family because they could live on the property as they managed it. Joined by Naren Vivek in 1995, Baldev and JD founded Maya Hotels with a vision for growth.
Connected through their wives as brother-in-laws, they built their first property together in 1995.Together they make up the three pillars on which Maya Hotels was founded. They built a Holiday Inn Express with 92 rooms, located in Belmont/Mt. Holly, NC. This sparked the formation of Maya Hotels which has grown to the company it is today. Headquartered in Charlotte, NC, we strive to implement our family values and integrity at each property. We truly view our staff as family and believe our guests feel at home in our hotels. We continue to add to the Maya Hotels family by employing people with expertise in the hospitality industry.
Community is not just a catch word to us, it is a lifestyle. At Maya Hotels, we believe in building community through service. Our founders, Baldev and JD, are involved with the Art of Living community center which provides stress free living through yoga, meditation and breathing techniques. Maya Hotels transformed a warehouse and donated the space to Art of Living and continues to provide all their utilities at no cost to the organization. Our staff and hotel managers are invited to participate in classes to help with team building and stress management.
Maya Hotels is also involved in fund drives for local charities. In the past, we have helped house victims of Hurricane Katrina as well provided supplies. Our employees are dedicated to helping the local community with school supplies, Christmas presents, and other worthy causes throughout the year. Hospitality is not just our business, it's our practice.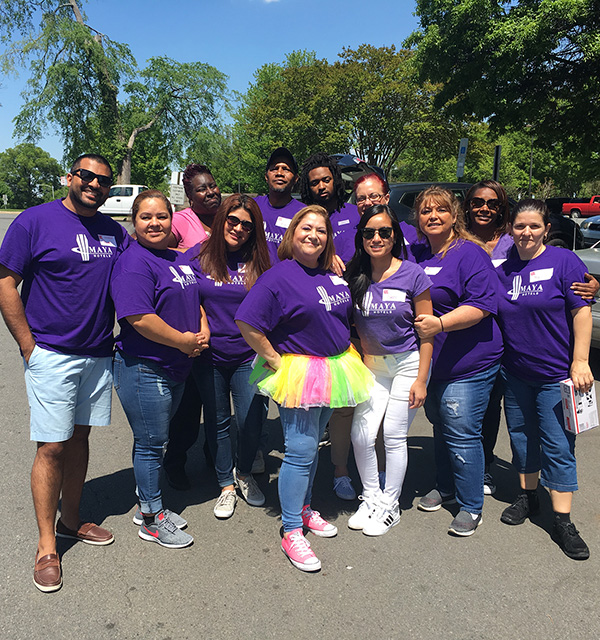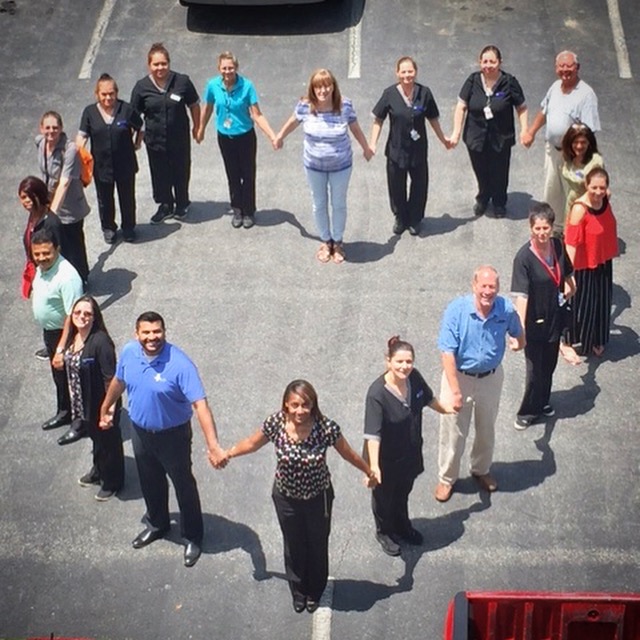 Currently, we are working with an organization in India that provides mobile medical clinics. Maya Hotels has sponsored a mobile medical clinic that visits various villages in India that currently have no medical facilities. The vehicle operates as both an ambulance when needed and a pop up medical facility for the local people.
Giving back to the community is our way of life at Maya Hotels. Please visit our Newsroom page for the latest updates on all of our charity activities and community involvement. We are always looking for new ways to serve the community and spread "Happiness through Hospitality". If you or your organization is interested in partnering with Maya Hotels, please contact us at info@maya-hotels.com.