Holiday Inn Express & Suites Belmont/Mt. Holly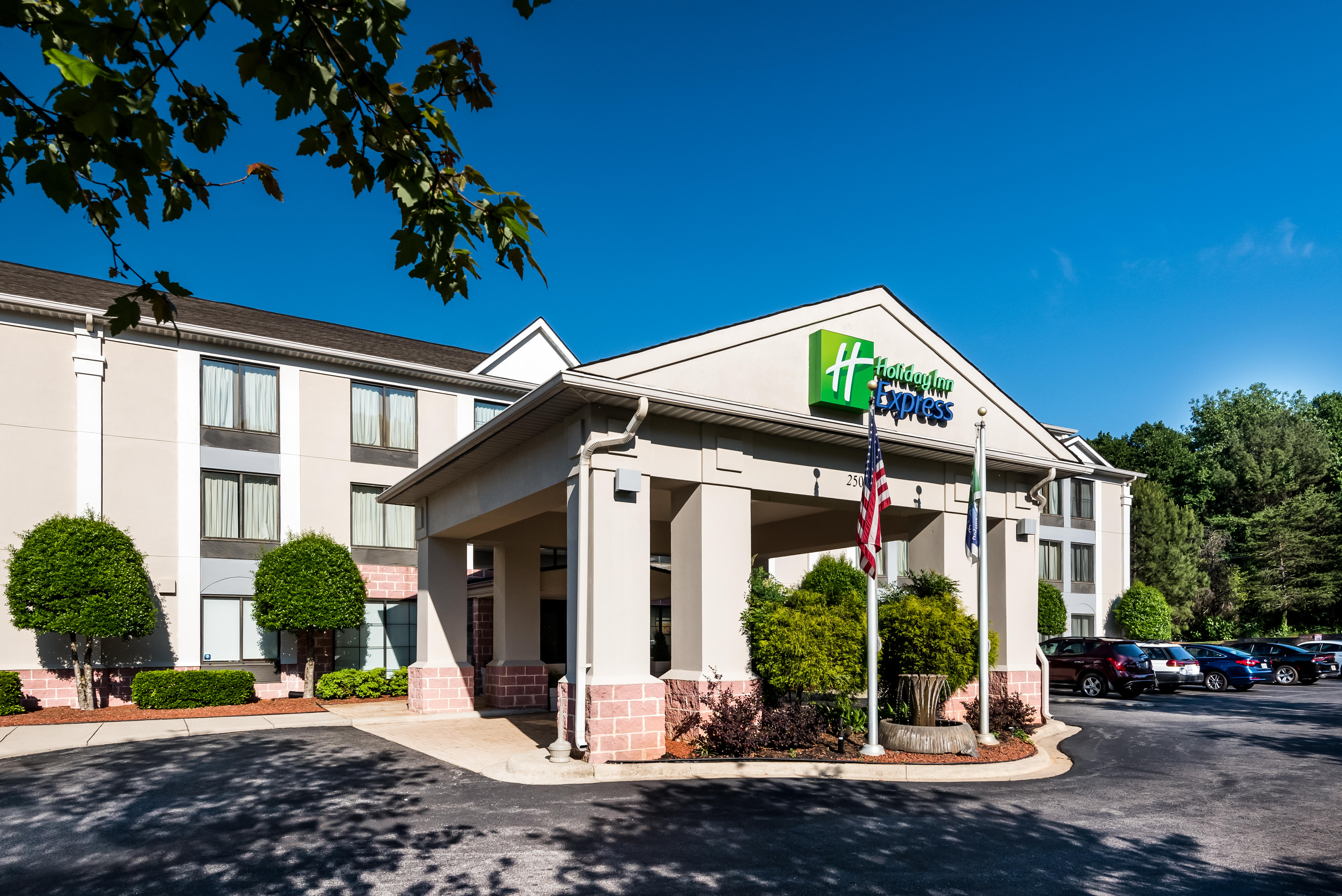 Opportunity
In 1999, we built this 65-room hotel from the ground up. After careful evaluation, Maya Hotels decided to add 27 rooms to the hotel in 2007. At the time, the addition presented obstacles like increasing parking on a limited footprint, increasing boiler capacity, and preserving the waterway located beside the addition.
Result
Maya Hotels completed a comprehensive design plan that included a total renovation of the existing building which was approved by the franchise. In February of 2008, Maya Hotels officially opened the new wing of the hotel successfully and on schedule. The renovation and addition of this mid-scale property created significant value, and the property continues to generate strong financial results.
Candlewood Suites – Mooresville, NC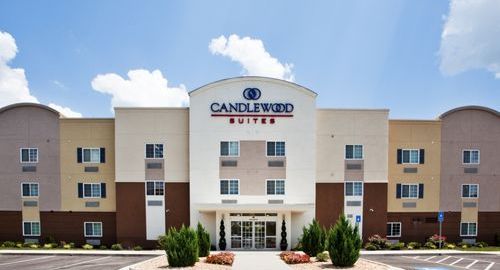 Opportunity
After reviewing market data and recognizing opportunity, Maya Hotels purchased land to build an extended stay hotel. The challenges faced in this project ranged from environmental wetlands impact, traffic studies, and city/county requirements to secure the permits. We did all this while trying to meet a construction completion deadline of August 2012 in order to welcome guests for the 2012 Democratic National Convention in Charlotte, NC.
Result
In January 2012, Maya Hotels signed its first room's contract with the Department of Defense to secure all rooms for the Democratic National Convention starting the last week of August 2012. Many said that we could never meet that date. However with focus and our extensive vendor relationships, Maya Hotels opened the hotel and welcomed the convention delegates on August 27, 2012. This beautiful property continues to see year over year RevPAR growth and strong financials.