Hotel development is at the heart at what we do at Maya Hotels. We are experts in developing hotels from the ground up and in reconfiguring existing properties for success. We are involved at each stage of development. Finding the ideal location is half the battle; the other half is partnering with the right hotel brand. These two components lead to the property's success.
Our design team works closely with our finance and accounting team to ensure the highest quality in guest experience while maintaining profitability. We choose our fixtures, furniture, and equipment for each property with an eye for design and the bottom line. We invest in the IT infrastructure at each property which provides our guest with the latest in WiFi technologies.
Our executive team coordinates all details of hotel development from blueprints to grand openings. We conduct feasibility studies, financial reports, and market analysis as well as engineering and construction oversight. At Maya Hotels, we are committed to being on time and on budget.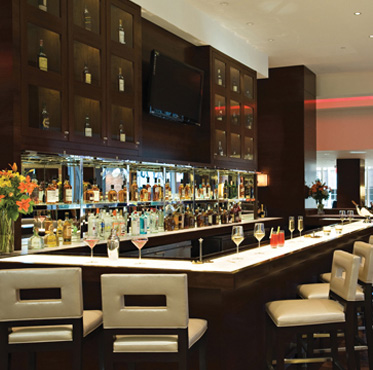 At writer's relief, we're very selective about our client list.