Our company instills the Maya Culture into every aspect of the business. To us, the Maya Culture encompasses the drive to make dreams reality and a desire to always do better than before. Each hotel in our portfolio began with a vision to offer exceptional hospitality. We meticulously plan, analyze, design, and manage our hotels to ensure quality and profitability.
We have achieved success as hotel developers through our ability to pair ideal locations with superior brands. We provide our guests with valuable accommodations and service. We practice quality assurance through a hands-on approach. Each hotel is a home away from home for our guests, and we aim to treat our guests with dignity. We believe in incremental improvements and we continuously refine our hotels through superior design, systems, technologies, and marketing.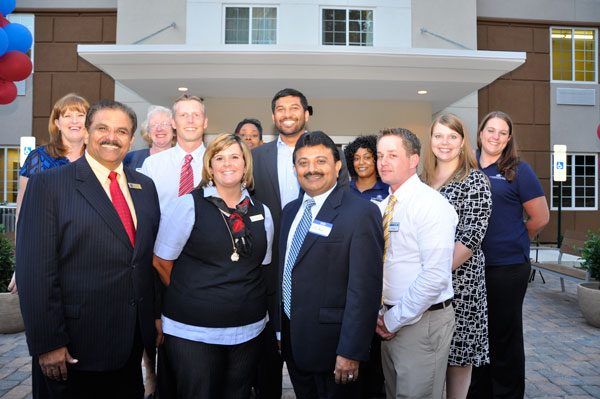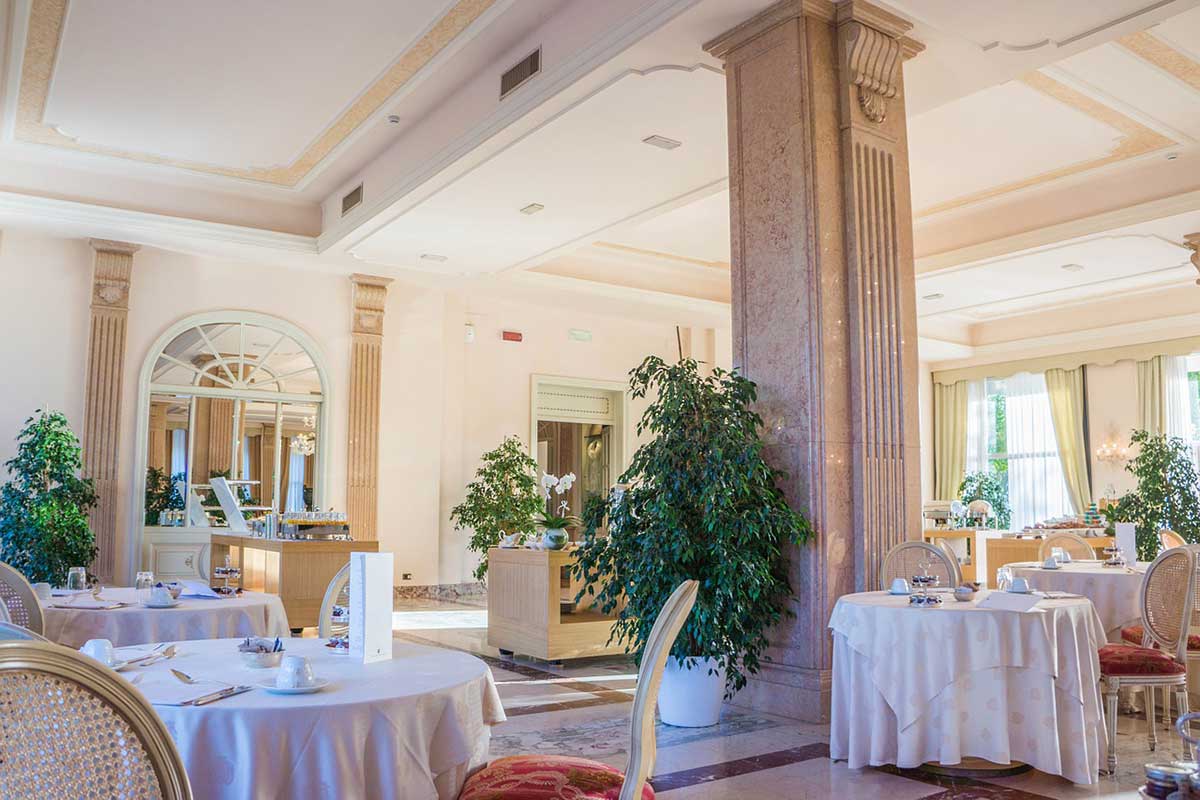 We are in control of every aspect of our hotels from landscaping and housekeeping to food service and human resources.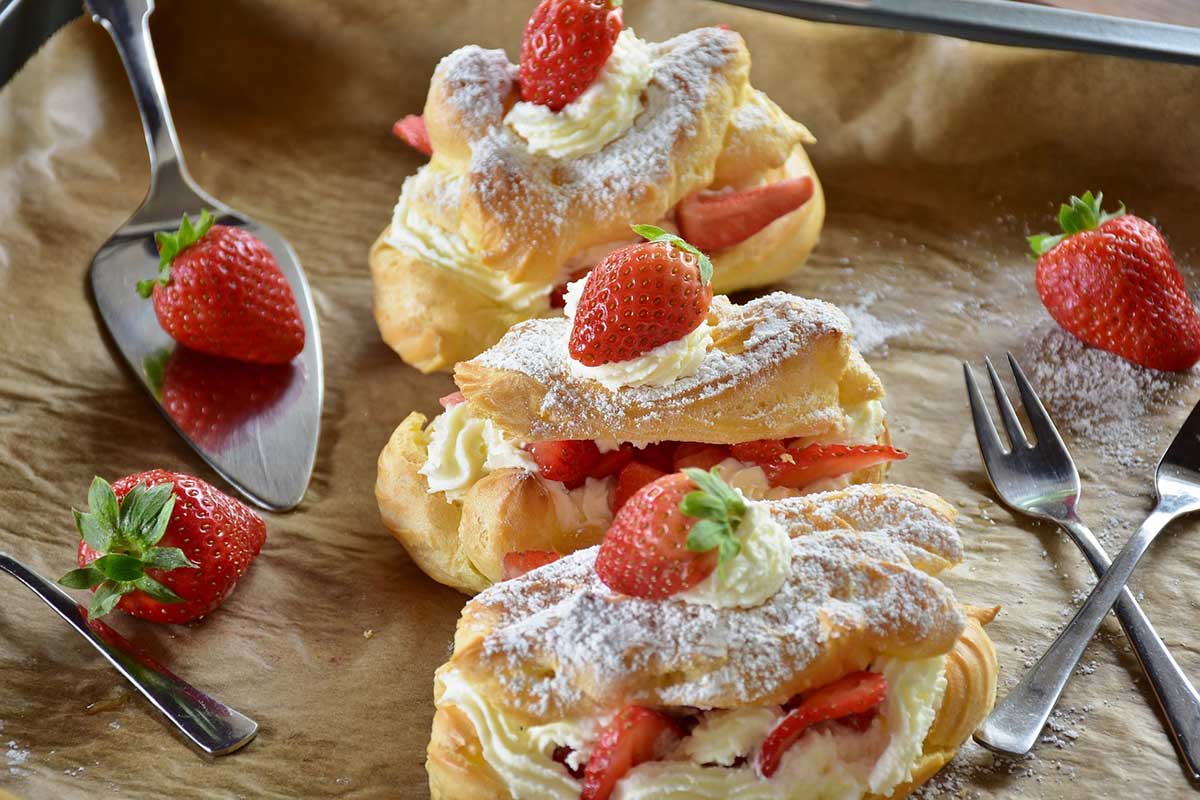 We strive to provide quality guest experiences as well as sustain profitability at each of our hotels. We do this through superior revenue management, asset management, and development of sales and marketing strategies. We provide quality to our guests and our investors.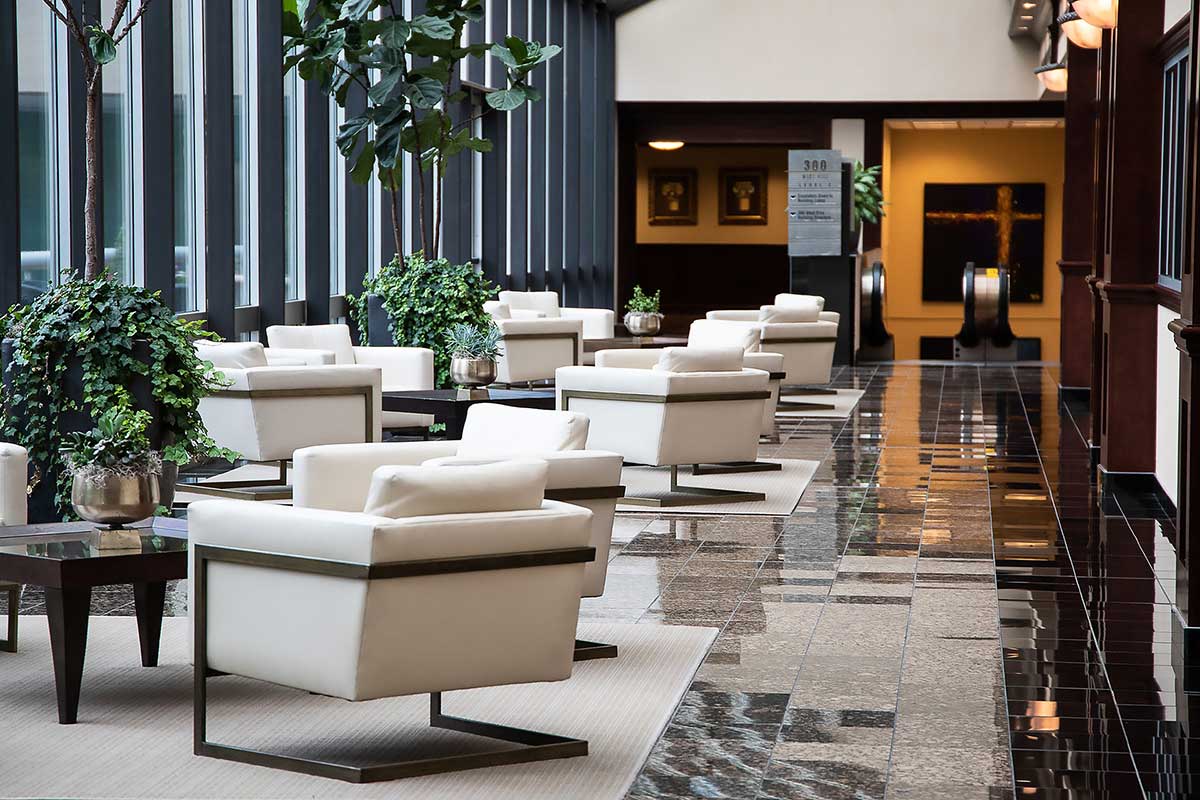 This includes purchasing and procurement as well as design and construction. Site location and brand recognition are paramount to this area of expertise
Market Research
We conduct market research and compose analytical reports including feasibility, marketability, and profitability.
Brand Partnership and Site Location
Hotel brand and location are two of the most important factors of developing a successful hotel. We allow our market research to inform our decisions about location and hotel brand.
Design and Development
We raise the standards of all the hotels we acquire and develop. We work alongside our architects, engineers, and construction companies to ensure superior design. We also invest in extensive IT infrastructure to provide guests with the latest technologies.
Investor Relations
We continue to attract investors through our on-time, on-budget, hands-on approach. We are fully invested in the success of our company. We ensure financial stability and responsible revenue management through constant communication with our investors. Maya Hotels has been operational since 1995 and our company continues to grow one hotel at a time. We uphold vigorous standards and conduct our business with integrity. Our experience has taught us to hire, train, and invest with like-minded individuals.
My main advice is if you re looking to kill a major or main character, make sure
https://essaydragon.com/
its significant.